Senior News Editor since 2004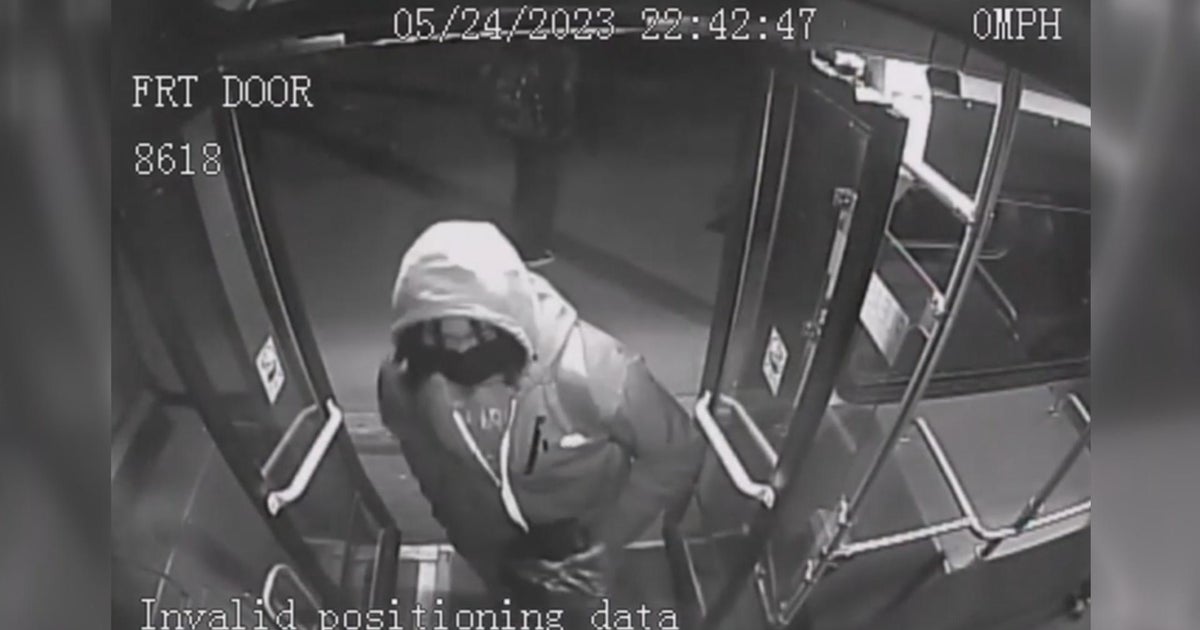 Police released surveillance video showing a shooting that killed a teen aboard a SEPTA bus this week.
www.cbsnews.com
Roxborough High School student killed in SEPTA bus shooting, video released​
By CBS News Philadelphia Staff
May 26, 2023 / 8:52 AM / CBS Philadelphia
PHILADELPHIA (CBS) -- Philadelphia police just released surveillance video showing a
suspect wanted in a deadly shooting aboard a SEPTA bus
.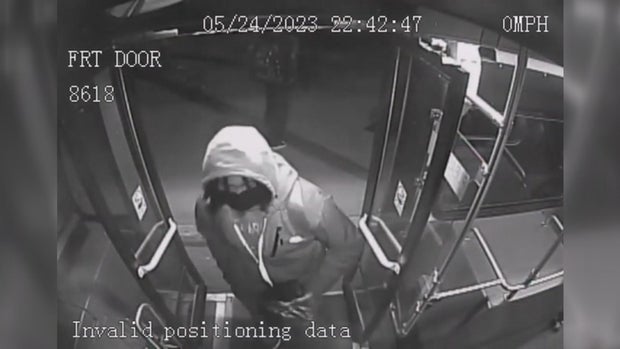 CBS News Philadelphia
This is the newly released video showing the suspect.
Police say a man in a hoodie and ski mask boarded the Route 23 bus in Germantown Wednesday night, got into an argument with the teenager, and then shot him in the chest.
The victim was identified as 15-year-old Randy Mills of West Mount Airy.
A School District of Philadelphia spokesperson said Mills was a Roxborough High School student.
Grief counselors will be at the school Friday for affected students, and the school remains open.
The student's identity has not yet been released.
When the shots were fired, shell casings and one of the bullets from the shooting struck the glass partition behind the bus driver's seat.
SEPTA Police Chief Charles Lawson spoke to CBS News Philadelphia about the shooting Thursday
and said ski masks are banned on SEPTA transit.
Plainclothes officers will now be aboard as many rides as possible, he said.
Lawson stressed that riders are on multiple surveillance cameras whenever they ride SEPTA.
"We're going to use all that video evidence to affect an arrest and we will not stop. We will not stop looking for you because we know you'll be back, and when you come back to take the next trip, be looking over your shoulder because we are coming," Lawson said.
After the shooting, the suspect then ran off.
A $20,000 reward is now being offered for information leading to an arrest and conviction.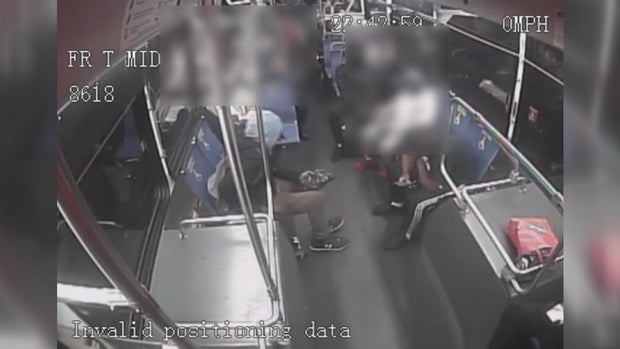 CBS News Philadelphia