Senior News Editor since 2004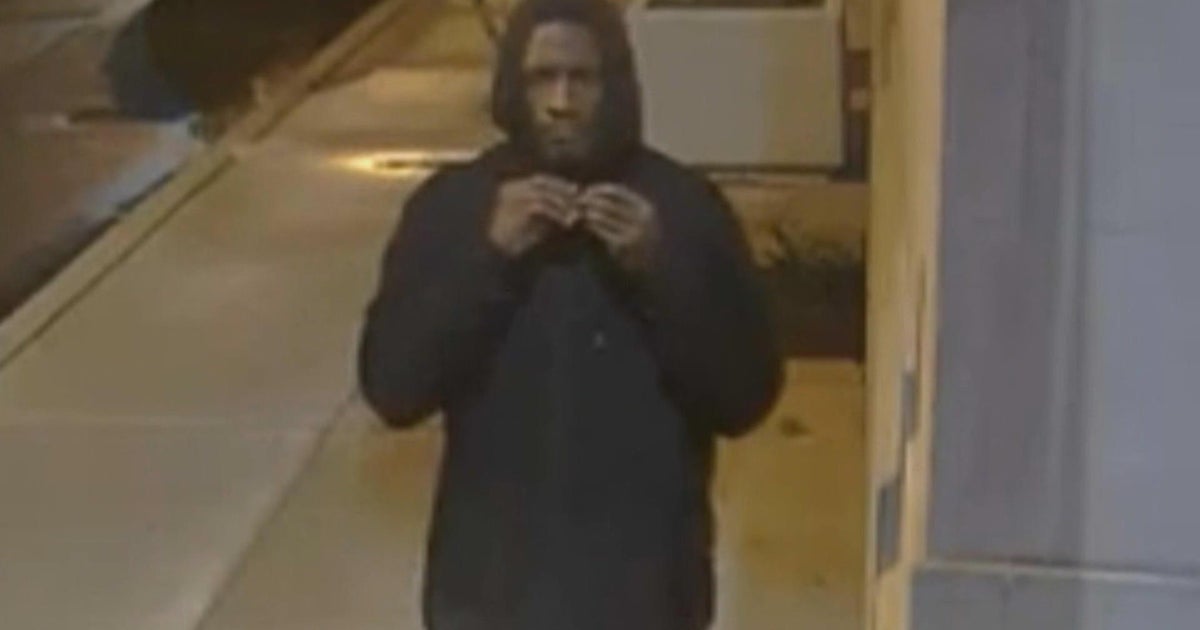 Students at both Penn and Drexel are on alert after the frightening attack near their campuses.
www.cbsnews.com
Man wanted for sexual assault near Penn, Drexel, police say​
By Alicia Roberts, Wakisha Bailey
May 3, 2023 / 7:14 AM / CBS Philadelphia
PHILADELPHIA (CBS) -- A frightening attack near the campuses of Drexel and Penn. Police need your help to find a man wanted for a sexual assault.
Students at both Penn and Drexel are on alert on Tuesday night.
The attack happened early Tuesday morning on the 3800 block of Chestnut Street in University City.
The Philadelphia Police Department's Special Victims Unit wouldn't give many details about what happened or say if the victim was a student, but they are asking anyone with information to come forward.
"At night walking alone it can feel scary," Leah Mizrachi, a Penn student, said
"I would say Chestnut, Spruce and Walnut, I wouldn't feel safe walking past 11 p.m. If I'm walking back late, I would tend to stick to Locust because I feel like there are a lot of students walking and I feel like people are out and about and it's well lit," Emma Bhansingh, a Penn student, said.
Police say the man is 6-foot, approximately 20-30 years of age with short dark hair. He was wearing a dark hooded shirt, blue denim pants and peach sneakers. He was also armed with a knife, which police found at the scene.
"There's a lot of creeps around," Shobi Wise, a resident, said.
Many students and residents who live on or near the University City campuses say safety is a daily concern.
"There have been instances where I haven't felt safe at all. There have been men, they'll either approach me or call out to me," Wise said.
Wise said she's not surprised by what happened.
"Personally I try not to go out after sunset but when I do I bring around pepper spray, I have it with me right now," Wise said.
Wise is hoping they're able to get their suspect off the streets quickly.