Biden Admin 'Mishandling' Hunter Biden Investigation Says IRS 'Criminal Supervisory Agent' In Charge Of Probe​
by ZeroHedge
April 19th 2023, 5:52 pm
Link:
https://www.infowars.com/posts/bide...riminal-supervisory-agent-in-charge-of-probe/
Hunter Biden is facing a criminal investigation related to his taxes and whether he made a false statement in connection with a gun purchase
In what should come as a surprise to absolutely no one, an IRS supervisor has stepped forward to blow the whistle on the Biden administration for improperly handling the criminal investigation into the President's son, Hunter Biden.
In a Tuesday letter sent to Congress by a "career Internal Revenue Service criminal supervisory special agent,' the whistleblower claims to have information
that would contradict sworn testimony
by a "senior political appointee," as well as a "failure to mitigate clear conflicts of interest in the ultimate disposition of the case," according to the
Wall Street Journal
, citing the letter.

What's more, the supervisor says he has evidence showing "
preferential treatment and politics improperly infecting decisions and protocols that would normally be followed
by career law enforcement professionals in similar circumstances if the subject were not politically connected."
According to the report, the supervisor has been overseeing an "ongoing and sensitive investigation of a high-profile, controversial subject since early 2020," which insiders say is
Hunter Biden
.
Hunter Biden is facing a criminal investigation related to his taxes and whether he made a false statement in connection with a gun purchase. When he said in December 2020 that his tax matters were under investigation, Hunter Biden said he was "confident that a professional and objective review of these matters will demonstrate that I handled my affairs legally and appropriately."
Investigators have believed for months they had enough evidence to indict the younger Mr. Biden, the Journal and other news outlets have reported. Prosecutors have also weighed whether Hunter Biden's well-documented drug addiction would present a defense against a potential criminal tax case, the Journal previously reported. He hasn't been charged with any wrongdoing. -WSJ
Mark Lytle, a lawyer for the IRS agent, said in the Tuesday letter addressed to both Republican and Democratic leaders on the Senate and House Judiciary Committees, that his client is seeking
whistleblower protections
in exchange for his information.
"Despite serious risks of retaliation, my client is offering to provide you with information necessary to exercise your constitutional oversight function and wishes to make the disclosures in a nonpartisan manner to the leadership of the relevant committees on both sides of the political aisle," reads the letter, signed by Lytle, who claims that the employee previously disclosed the information internally at the IRS and to the DOJ inspector general.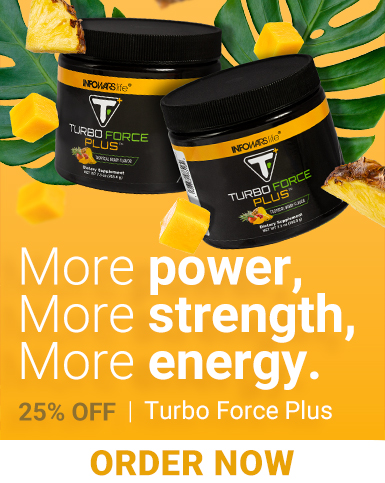 US Attorney David Weiss, the top federal prosecutor in Delaware under the Biden administration, has been leading the DOJ's investigation of Hunter. According to AG Merrick Garland, Weiss has broad authority to pursue charges.
"He has been advised he is not to be denied anything he needs," Garland told the Senate Judiciary Committee on March 1. "
I have not heard anything from that office to suggest that they are not able to do everything the U.S. attorney wants to do.
"