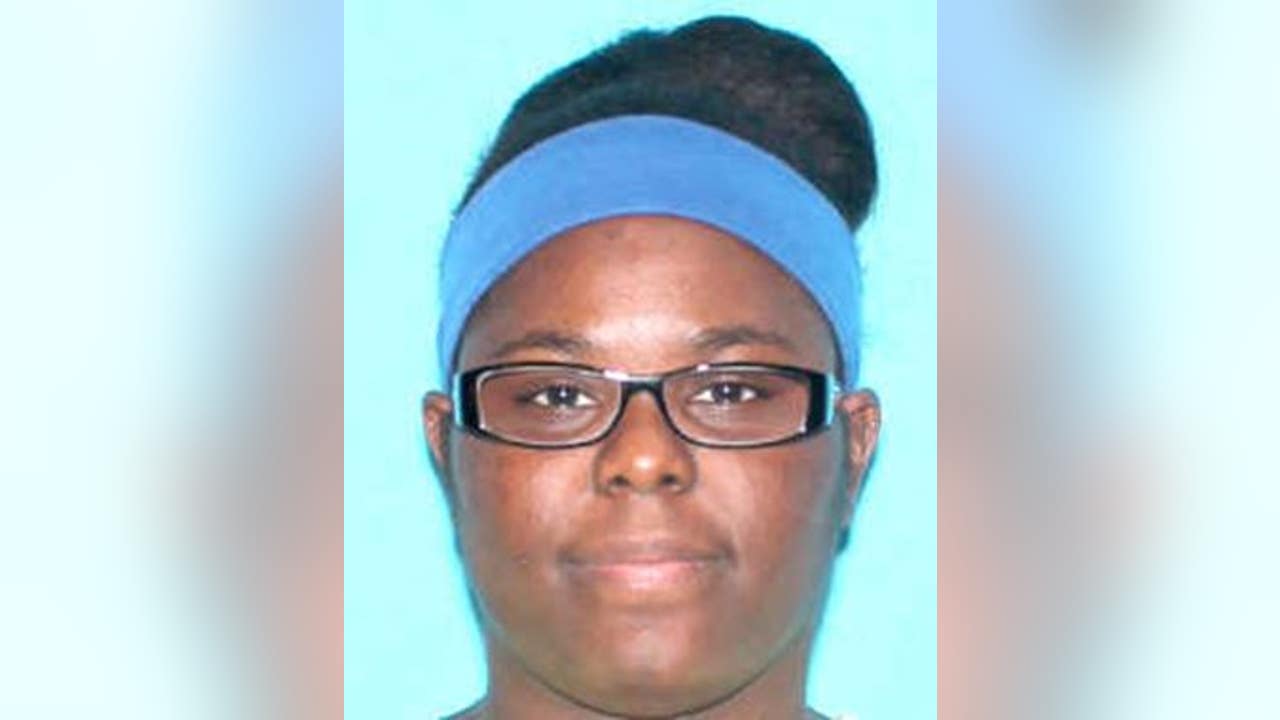 Police said a handgun was recovered during the suspect's arrest.
www.fox2detroit.com
Off-duty Detroit EMS worker accused of shooting at driver in Redford Township​
By
Amber Ainsworth
Published
March 29, 2023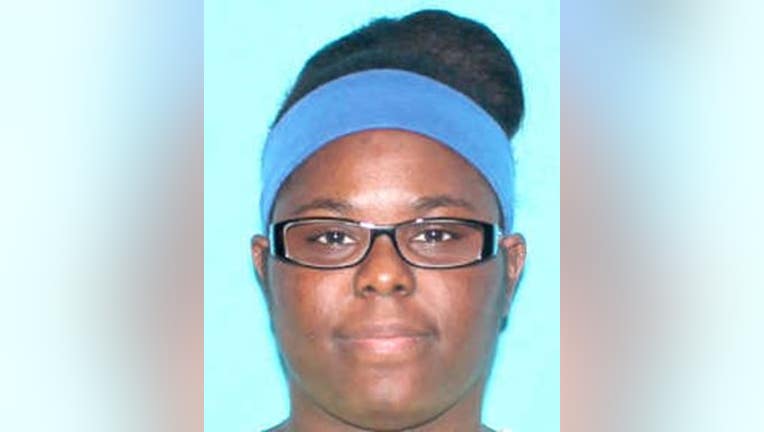 article
Keshia Hamilton
REDFORD TOWNSHIP, Mich. (FOX 2)
- An off-duty
Detroit
Fire Department employee is facing charges after authorities say she shot at another driver during a road rage incident earlier this month.
Keshia Hamilton
was arraigned Wednesday on numerous charges stemming from the March 17 incident, including assault with intent to murder, assault with intent to do great bodily harm less than murder, discharging a firearm from a vehicle, fourth-degree child abuse, and four counts of felony firearm. She was given a 10% $50,000 bond.
Authorities say the victim drove to the Redord Police Department after Keshia Hamilton allegedly fired multiple shots at her vehicle in the area of Beech Daly and I-96 around 8 a.m. March 17. The victim was not hurt.
Police arrested Hamilton and impounded her vehicle. A handgun was found during this time.
The shooting remains under investigation. Anyone with information is asked to contact Redford Police Capt. DiPrima at
ADiPrima@RedfordPd.org
or 313-387-2571.