Administrator
Staff member
Posted by voiceofreason

https://www.kake.com/story/44831218/66yearold-man-dies-after-southeast-wichita-shooting
66-year-old man dies after southeast Wichita shooting​
Updated:
Tuesday, September 28th 2021, 10:37 AM CDT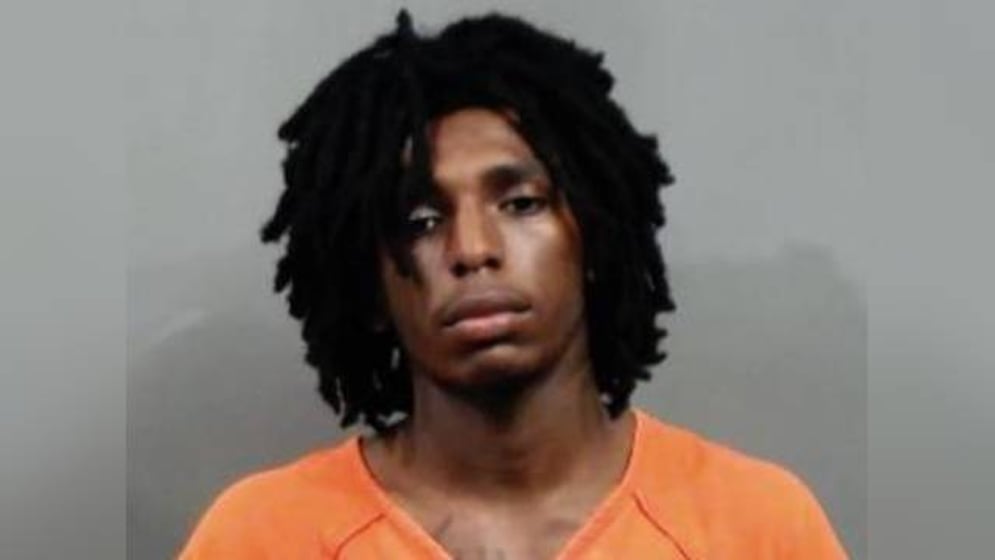 WICHITA, Kan. (KAKE) -
The family of a 66-year-old man says he has died after he was shot in southeast Wichita
last week
.
At around 6:20 p.m. Thursday, Sept. 23, Wichita police responded to a shooting in the 900 block of South Mission. Upon arrival, officers found the victim and a 37-year-old man with gunshot wounds and a 5-year-old boy who was grazed by a bullet on his back shoulder.
The victim was transported to the hospital where he later died, according to his family.
The 37-year-old man was taken to a nearby hospital for non-life-threatening injuries and the 5-year-old boy was treated on the scene.
An investigation revealed
18-year-old Teviaun Sebastian
, of Wichita, went to the home on Mission and asked for the 37-year-old man. When the man came to the door, Sebastian reportedly fired multiple rounds at the man and grazed the boy on the front porch as well. Sebastian then ran on foot to the south and shot the victim who was standing outside.
Several shots struck a neighboring house
of the 37-year-old and several witnesses were outside at the time of the shooting who were not injured.
Officers located Sebastian on foot in the 1000 block of South Woodlawn armed with two handguns. Police say Sebastian put down both guns and was arrested without further incident.
Sedgwick County booking records show Sebastian is held on one count of second-degree murder, two counts of aggravated battery with a deadly weapon, four counts of aggravated assault and one count of criminal damage to property. His bond is set at $1 million.
Lost to gun violence on September 23, 2021 in Wichita, Kansas. Click to light a candle, post a photo, or tell the world about Greg.
gunmemorial.org