RCSO: Augusta Couple Charged with Killing Their Child – Again!​

By
Greg Rickabaugh
-
October 19, 2022
2 min.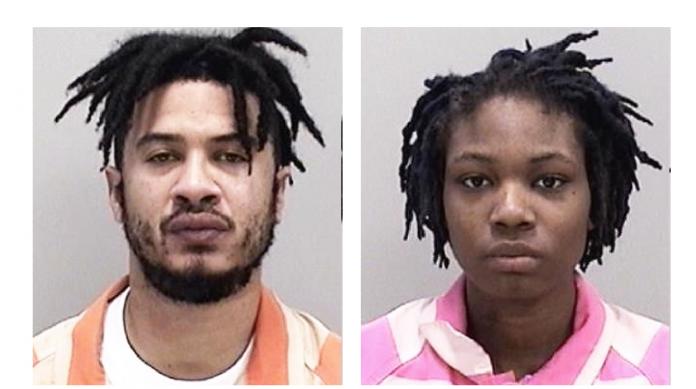 Tyrone Christopher Scott, 36, left, and his wife, Salena Devine Tyler-Scott, 23.
An Augusta couple is facing child cruelty charges after their unattended baby died Tuesday night in their home, a year after they were charged with murder in the death of another child.
Samson Scott, the 6-month-old son of
Tyrone Christopher Scott
and his wife
Salena Devine Tyler-Scott,
died after being found unresponsive on a reclining couch Tuesday night.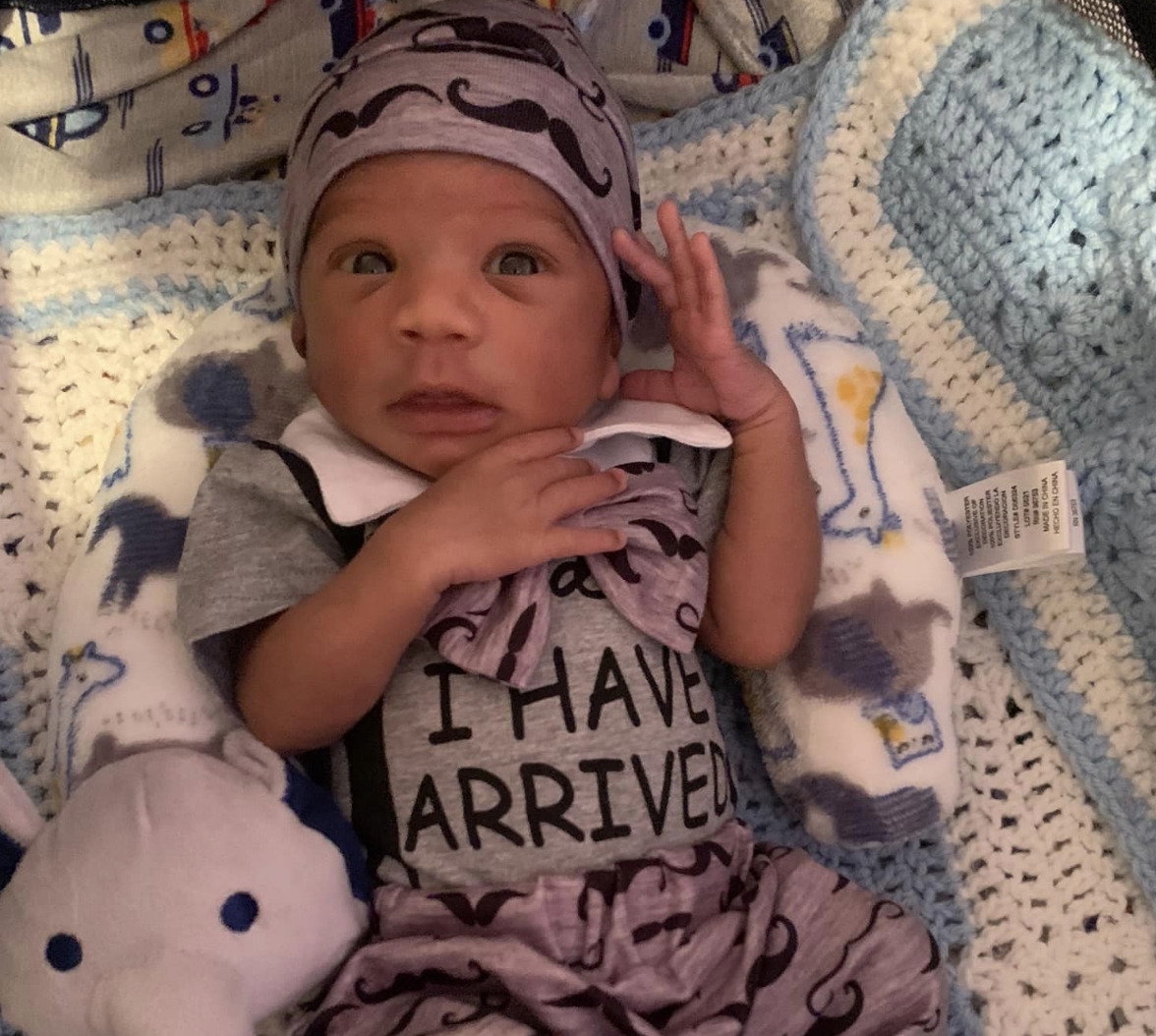 Samson Scott is shown shortly after his birth (Facebook photo)
The couple had left the baby alone in the living room around 10 p.m. in the reclining couch "on his back but kind of on his back" while they watched TV for about 40 minutes, a sheriff's report says.
"When Tyrone went into the room to check on their child, they found him unresponsive and that is when they dialed 911 and began chest compressions," the report says.
The child was rushed by Gold Cross to Augusta University Medical Center, where he was pronounced dead at 11:11 p.m., Coroner Mark Bowen said. An autopsy has been scheduled to determine the cause of death.
Authorities say the home at 1906 Watkins Street was found in deplorable and nasty conditions with items stacked all over. A call to city Code Enforcement officials is expected.
The same couple made
big news last year
after being charged with murder and child cruelty in the death of 1-year-old Travis Scott. They were accused of causing his death in February 2021 by
turning off the ventilator
used by the toddler.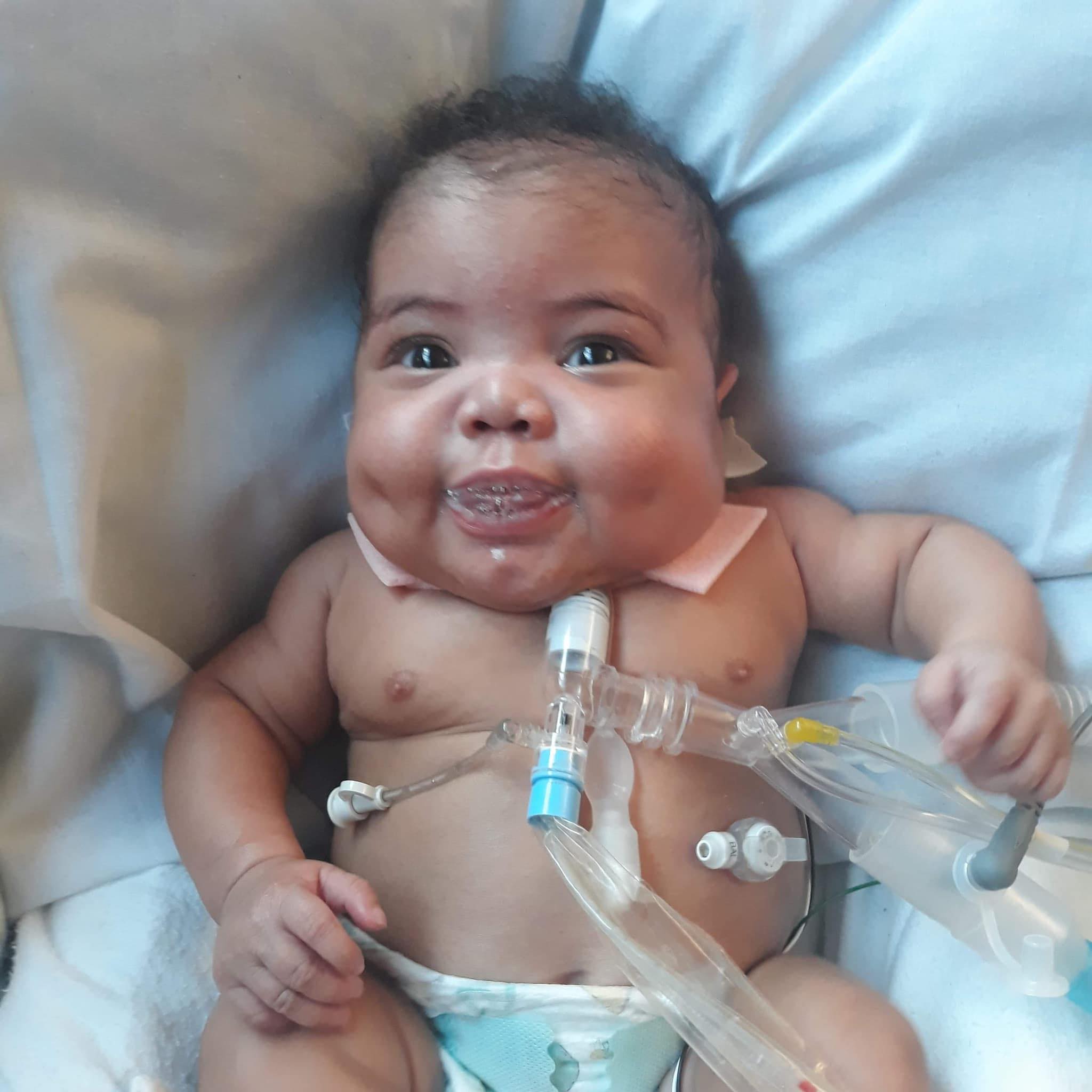 Travis Scott, victim
Media reports say both couple were given bond in March 2021. Those charges appear to have been dismissed as they are not listed on the county's case management file.
It was reportedly closed without indictment,
according to
The Augusta Press.
At a bond hearing in 2021, a defense attorney called the Travis' death a "horrible, tragic loss" and asked for his mother's release so she could prepare a defense and be with her family, according to a
WRDW report.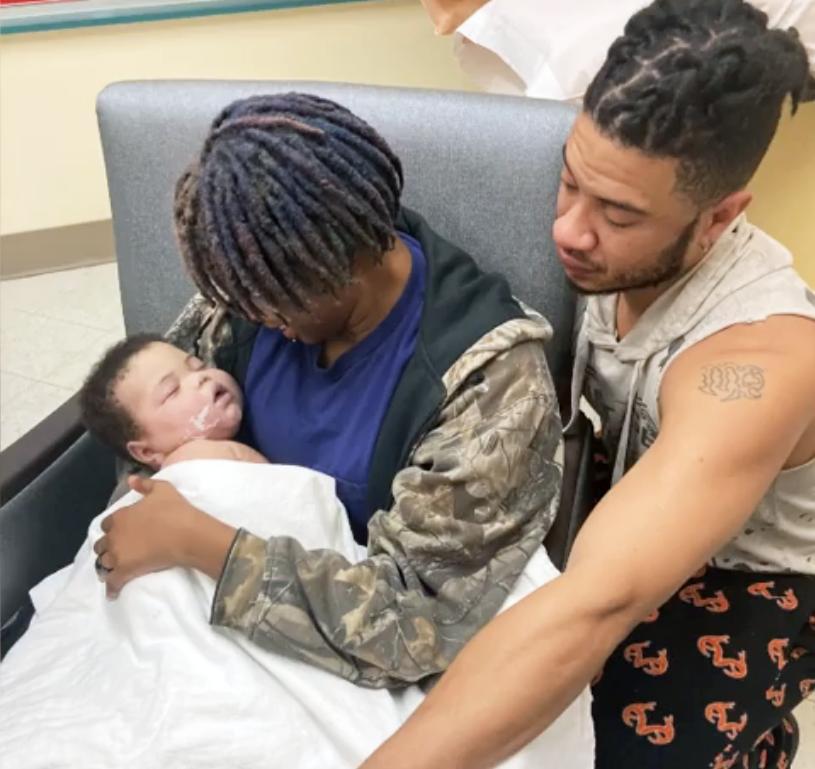 Tyrone and Salena Scott are pictured with their child, Travis Scott. (file photo)