Administrator
Staff member
posted by Arheel's Uncle

A 10-year-old is dead and a father is facing a capital murder charge after police responded to a call at a Waco apartment.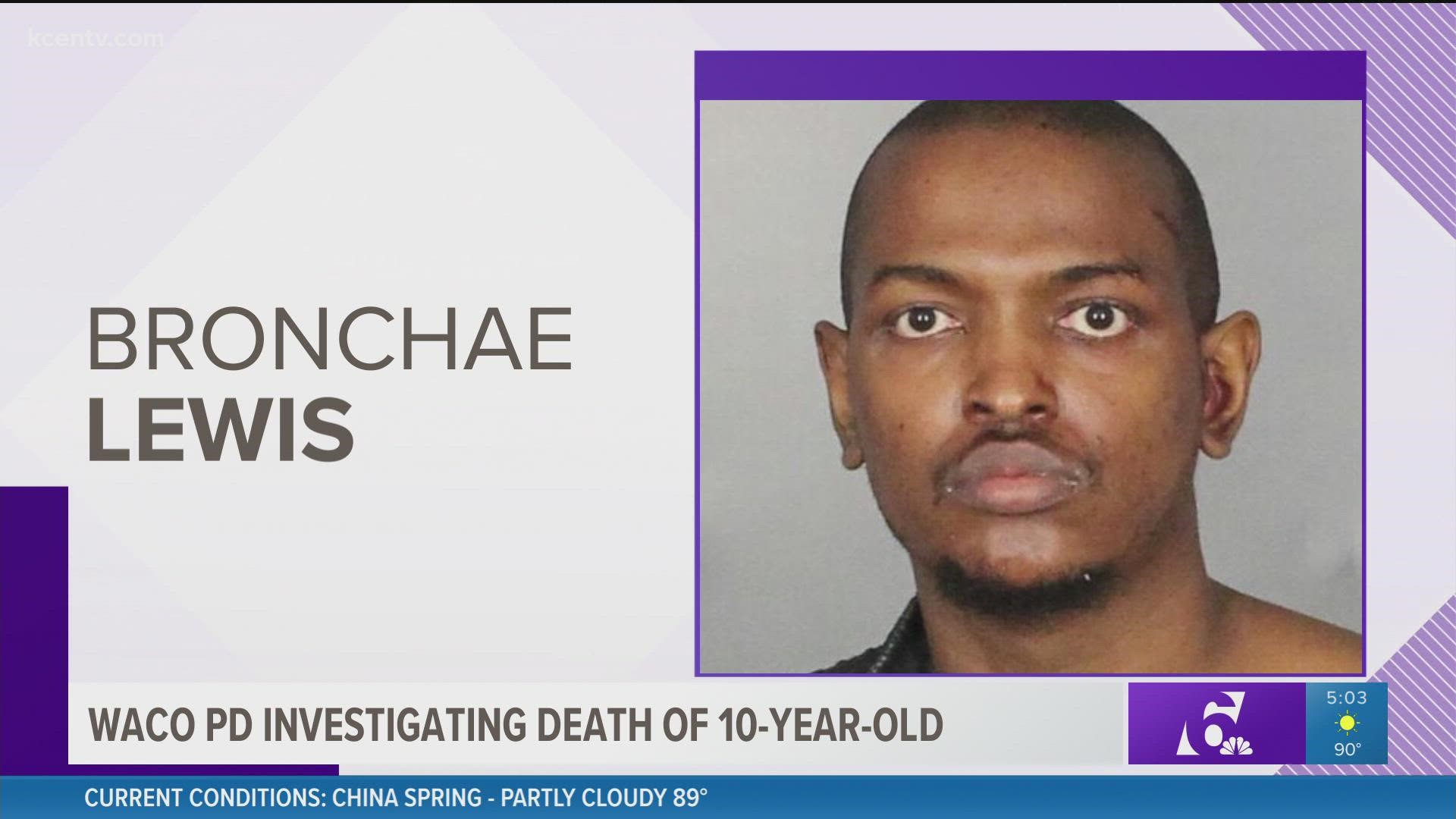 Author: Maiya Turner
Published: 10:49 AM CDT September 30, 2021
Updated: 11:59 AM CDT October 1, 2021
WACO, Texas — Ten-year-old
James Rashad Lewis
died of his injuries Wednesday night after Waco police were called to the 2400 block of Washington Ave.
According to a news release, his father
Bronchae Lewis
, called police around 10:50 p.m. and told dispatchers he thought his son was dead.
When police arrived, they were met at the door by a man, they identified as Lewis, 36, who refused to let them inside. The officers had to force their way in, according to police.
Once inside, police said Lewis began fighting the officers. Lewis and the officers suffered minor injuries from broken glass. They were treated and released from the hospital.
Police found the boy with what they described as severe and life-threatening injuries. He was taken to the hospital where he was pronounced dead. Police did not release his cause of death.
James was a student at Dean Highland Elementary. Friday, Waco ISD Superintendent Dr. Susan Kincannon released a statement about his death.
"Our staff will tell you that James was a joyful and happy young man. It's hard to comprehend the loss of a 10-year-old under any circumstances, but in this case, it's particularly bewildering," Kincannon stated. "This has deeply affected everyone at Dean Highland Elementary, and all of Waco ISD is mourning his death."
The father has been arrested and charged with resisting arrest, attempting to take an officer's weapon, and capital murder. He has since been booked into the McLennan County Jail.
This story is still developing.
Black Death and Abrupt Earth Changes
02-01-2018 updated version
PDF
"The welfare of the people...has always been the alibi of tyrants, and provides...the servants of tyranny a good conscience." ~Albert Camus
14.88 Mystery: $14.88 is everywhere!